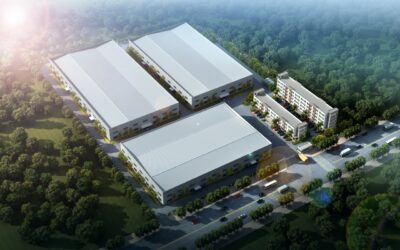 Xiamen Precise Display Co., Ltd. was founded in Xiamen in 2003, is a high-tech enterprise and dedicated to manufacture industrial applications LCD Glass (LCD Panel), LCD Module (LCM), Capacitive Touch Panel (CTP), LED Backlight products. Our company is headquartered in Xiamen, set up LCD, LCM and CTP production plant in Xiamen Haicang and Xiang'an; we have also invested and constructed the Precise Display Park in Hefei Anhui Province, covering 54 acres, the first phase of the plant area is 15,000 square meters.
Our company attaches great importance to improve the technological content of products, and constantly develop new products, improve quality, optimize product level. More than ten years, we have produced over thousand kinds of customized products for the customers most widely used in instruments, household electrical appliances, communication equipments, industrial equipments, medical electronics and other fields, and establish a long-term good cooperation relationship with many well-known domestic and foreign manufacturers.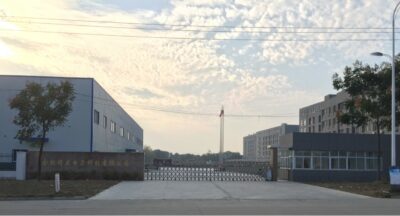 Our company has a set of comprehensive quality systems and advanced testing equipments to ensure that every product we produce has its customer satisfaction and quality assured quality. With advanced automated production lines, we have the capability to serve our customers by special designing and mass producing different kinds of dedicated LCD display panels and modules (TN, HTN, STN, FSTN, TFT and other types of modules: COG, COB, TAB, etc.), at the same time we have a variety of standard segment type, character type, dot matrix type LCDs and LCMs, to meet customer demand.
Our company has passed ISO9001-2008 international quality management system certification. The establishment of ISO9001-2008 quality system allows the company's management more secure, concrete, standardization.
We have been working hard to become the industry's most professional LCD supplier and most trusted company!